Herpetology and Photography of the Peruvian Amazon
THIS TRIP IS FULL!  Try next year!
January 17 – 27, 2018  (Organized by MT Amazon Tours)

Optional pre-tour to Machu Picchu and Cuzco
January 12 – 16, 2018 

(

Organized by Behind the Scenes Adventures)

There is space on the pre-tour and the price has been discounted! Only for people signed up for Herp and Photo Tour.



We have created a seamless adventure from Lima to Machu Picchu, then back to Lima for the flight to the Amazon!
Scroll down to the green horned frog for link to the Amazon tour, led by experts Mike Pingleton and Matt Cage.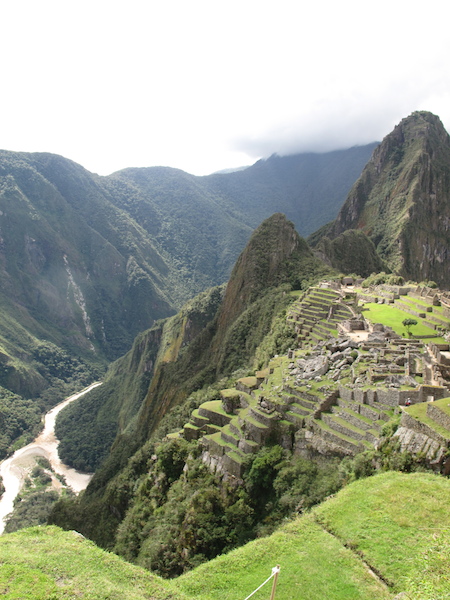 Experienced together, Amazon Herps and Machu Picchu – you've got the BEST OF PERU!!
Highlights of Pre-Tour: We'll meet in the Jorge Chavez International Airport in Lima, to spend the night at the nearby hotel, before flying next morning to the city of Cuzco, ancient Inca capital. Then to help acclimate to the altitude, we'll hand off our large luggage to the hotel driver for storage, and get in our van for the drive down to the lower altitude of the Sacred Valley of the Incas. Then by train, we descend further, until we arrive at Aguas Calientes Village on the Urubamba River, about 6500 feet. Then we'll take a shuttle bus up to the entrance of the world-class site of Machu Picchu. Even at this altitude, it's a temperate, tropical environment with orchids, bromeliads and bird-of-paradise blooming.
Machu Picchu is stunning, and much more accessible than you might think. Don't let yourself be intimidated by its seemingly difficult terrain! Thousands of people of all ages visit annually and it is possible to walk in on gentle, packed gravel paths with not too many steps, and appreciate much of the site. Ask your travel doctor about taking Diamox for the altitude; it makes acclimation much easier.
For our visit, we will have TWO professional English-speaking guides, one for the group that wants to climb to the top of everything, and another helpful guide for those people who have the place on their Bucket List, but prefer to stroll in and around the grassy main plaza area, admiring the very accessible stonework walls and incredible views from that level. Walking sticks or a cane are allowed for those who need them, although not for everyone. You'll probably meet a few of the resident llamas that mow the grass!
In 1983, Machu Picchu was declared a UNESCO World Heritage site: "Embedded within a dramatic landscape at the meeting point between the Peruvian Andes and the Amazon Basin, the Historic Sanctuary of Machu Picchu is among the greatest artistic, architectural and land use achievements anywhere, and the most significant tangible legacy of the Inca civilization."  Machu Picchu is set in the Andes Mountains, above the Urubamba River valley. Built in the 15th century, it's renowned for its sophisti-cated stone walls made of huge blocks interlocking without the use of mortar – intriguing buildings that play on astronomical alignments and panoramic views. The approximately 200 structures making up this outstanding religious, ceremonial, astronomical and agricultural center are set on a high ridge, crisscrossed by stone terraces.
We'll arrive in Machu Picchu around noon on the train, see the site with the guide, spend the night and re-visit the site the next morning. Then we'll return to Cuzco, by way of the huge salt basins at the spectacular site of Maras, in use since Inca times (photo above). We'll spend that night and the next in Cuzco, in a charming heritage mansion (photo right).
We will have the whole next day in Cuzco to see your choice of sights: among the possibilities are the famous fortress of Sacsahuayman above town, the Center for Traditional Textiles (founded by Nilda Callañaupa, a longtime friend of Cynthia), the Inka Museum and an excellent museum of pre-Hispanic ceramic, gold and textile treasures. Around the Plaza de Armas are little shops full of alpaca sweaters and other typical crafts. We'll top off our Andean adventure with a Farewell Dinner at Gaston Acurio's new Chicha restaurant! Gaston is the internationally famous chef who put Peruvian food on the map; it now rivals the cuisine of anywhere in the world. The next day, we'll fly to Iquitos (connecting in Lima) to begin the Herpetology and Photography Tour.
Machu Pichu and Cuzco TOUR COST: $1250  DISCOUNT PRICE NOW $999
INCLUDED: All accommodations, 4 nights in comfortable hotels (double rooms), two round-trip flights (LIM-CUZ-LIM), all meals and all soft drinks/water during meals (except two lunches), all Cuzco transportation by van or taxi, Cuzco airport arrival and departure transport, large luggage storage while we are at Machu Picchu, transportation to train station, Machu Picchu round-trip train tickets, Machu Picchu shuttle bus tickets, two days' entrance tickets to the site, professional guides at Machu Picchu (one for active hikers and one for less active), Spanish-speaking American trip coordinator (Cynthia Samake) to accompany group. See itinerary for details.
Not included: Alcoholic beverages and optional activities (such as museum entrances) in Cuzco, and Machu Picchu guide tips. Single room supplement: $185    Sign up here.
Tour Leader for Machu Picchu and Cuzco pre-tour:
Cynthia Samake has traveled to the Andean countries, especially Peru, for the past thirty-five years. She conducted field research on indigenous clothing in Peru and Bolivia, and those studies resulted in her book "Andean Folk Knitting: Traditions and Techniques from Peru and Bolivia."  She has actually lost count of how many times she has been to the Andes – at least forty times!
She's a specialist in Andean culture, festival costume and traditional textiles, and enthusiastically shares her expertise during the trips she now leads. For many years, she taught "World Textiles" in the Design Department at the University of California, Davis. Contact Cynthia at info@btsadventures.com for detailed itinerary and questions. Sign up here.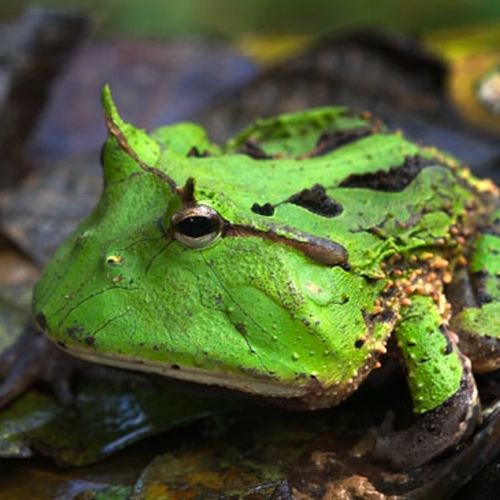 Click for information about the Herpetology and Photography Tour, by MT Amazon, the ONLY tour company in the Peruvian Amazon that dedicates 100% of its resources toward the preservation and welfare of the Amazon Rainforest and its people.
Tour leaders for herpetology and photography tour: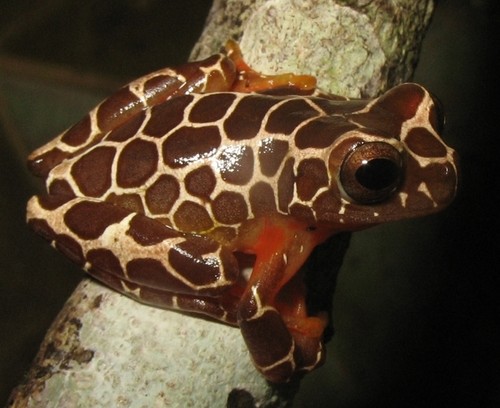 Mike Pingleton: (Expedition Leader/Photographer/Herp & Bird Expert)  For more than forty years, Mike has been pursuing amphibians and reptiles in the field. Along with covering much of the United States, Mike has also pursued herps in Mexico, Panama, Belize, Peru, and most recently, Thailand.
Mike has written extensively about field herping, including articles for Herp Nation and the International Reptile Conservation Foundation.  Mike is also the author of a how-to manual on Redfoot Tortoises; he has written several children's e-books about herps, and is currently working on two books related to field herping.
Matt Cage: (Expedition Leader/Herpetology Tours/Photographer).  Matt has extensive experience guiding trips and traveling to the American tropics.  Matt has been a trip leader for MT Amazon Expeditions since 2010. Matt has traveled extensively and photographed wildlife in the Caribbean, Mexico, Central and South America. You can see Matt's photos in many published books and papers (and the boa and frog here). Matt is a Wildlife Biology major from Colorado State University and currently lives in the Denver metro area.