Arts, Nature & Culture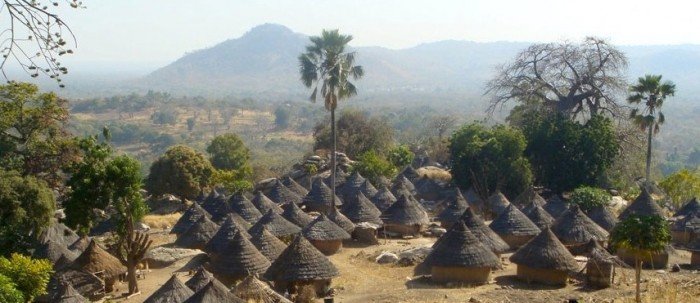 Senegal is a peaceful West African country that is not often visited, but it makes a wonderful destination because of the remote indigenous villages, bustling markets full of textiles and folk art, unusual birds and wildlife, interesting archeological sites, pretty colonial architecture, and the fishing villages along the river.
This trip will be led by Malian Barou Samake who speaks English, French, and Bambara, a language common in both Mali and Senegal. Baoru will be accompanied by Idrissa (guide/driver/friend from Senegal), and local guides speaking local languages for village visits and wildlife forays. Senegal is not big, but there are many interesting places to see, and this trip covers as much as possible in 2 weeks – while still offering enough time to relax, visit market places, look for birds, buy some art, meet the villagers, float in a pirogue, take great photos, hug a baobab, or read a book. The 14-night itinerary is summarized below. Note however that this is Africa, and especially in the remote areas, the best-laid plans sometimes develop a glitch or two. The itinerary should be considered "flexible!"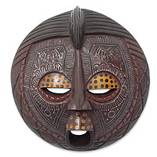 You'll go from the pulsing, modern scene of the capital city of Dakar with its folk art markets and great restaurants, to a north coast bird sanctuary and the pretty colonial era town of Saint Louis. Then you'll head south through the big Niokolo-Koba National Park, with its plentiful bird and monkey life, to the most remote corner of southeastern Senegal. Over the next three days, with a local guide, you'll venture into hamlets and meet some of the Bedik and Bassari people who live in circular houses with neatly trimmed thatch roofs (photo at top). We'll also see one small village's busy weekly market, where people from many remote villages come together to exchange goods and gossip.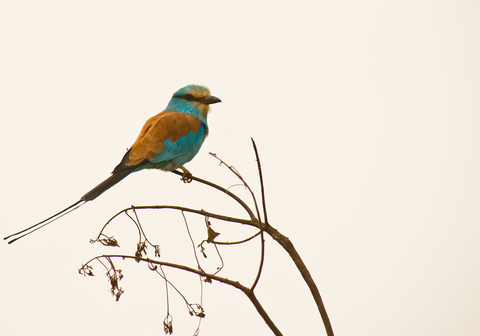 The photo below shows the round hotel bungalows (with private bath and fan or AC) you'll stay in when we're in the more remote areas. In cities and towns, we stay in good, comfortable hotels with private bathrooms and A/C.  For starters, these are the Hotel Djoloff in Dakar and Hotel de la Poste in Saint Louis. You should plan to arrive in Dakar (direct flights from Wash. DC and JFK) on January 18 and depart for home on February 1. January 31 is the last included night of hotel.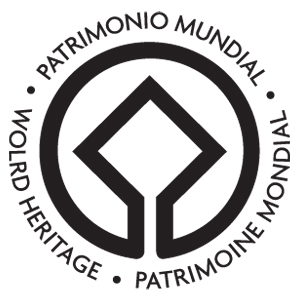 Join us and you will also see SIX UNESCO World Heritage sites! •    Island of Goree -off coast of Dakar •    Saint Louis Island – historical town •    Djoudj National Bird Sanctuary •    Niokolo Koba National Park •    Bassari Country: Bassari, Fula and Bedik villages •    Saloum Delta-Shell tumuli in mangrove landscape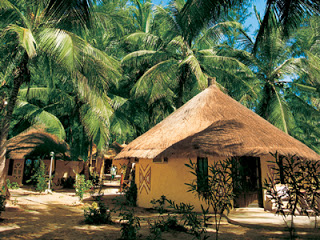 TOUR PRICE:  $4195 Cost is for double occupancy for 14 nights hotel. If you want a single room, there is a single supplement fee of $660.
Price includes: 14 nights Accommodation in good, comfortable or best available hotels with private bathroom, all meals and soft drinks/water with meals (B, L, D) except one lunch and one dinner on free days; airport transportation for arrival on group arrival day, all in-country transportation by private van,  pirogue ride in the mangrove estuaries, entrances to all sites and museums on itinerary, local guides in several areas, English- and French-speaking tour leader accompanying entire trip, and bottled water in the van on road trip days.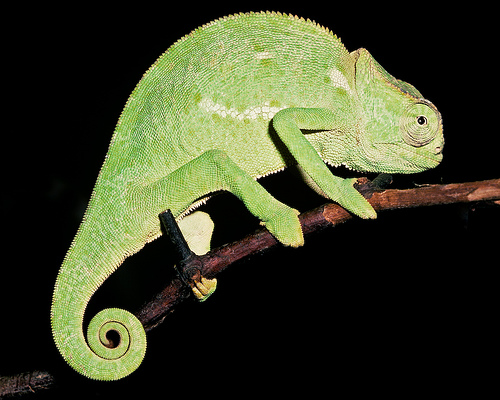 Not included: International air transportation, airport departure transportation, tips to local guides, internet usage, laundry, alcoholic beverages, between-meal snacks/drinks/water; and personal interest events/excursions not on itinerary, such as a birdwatching or fishing tour.
Flights home on February 1.