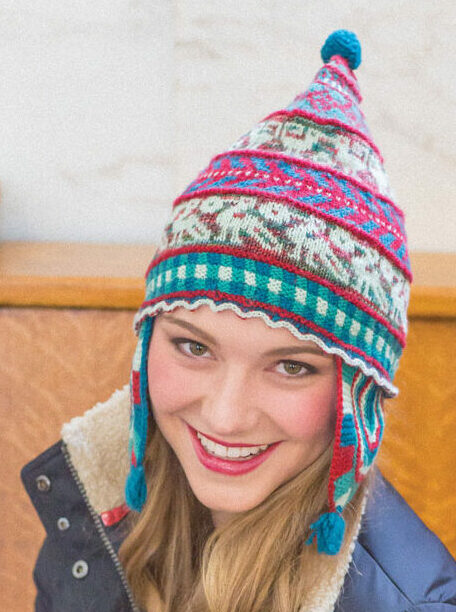 Knitting and Culinary Tour of Argentina and Uruguay

Check back later for 2022 dates!

Join Cynthia LeCount Samaké and Gerardo Guzmán in safe and friendly South America for an exciting adventure!
HIGHLIGHTS
Two yarn mill tours in Montevideo – Malabrigo and more!
Exciting Buenos Aires restaurants and museums
Relaxing four-day knitting retreat at an idyllic country hacienda

Learn new techniques typical of South American knitting
Special knitting project with your favorite motifs – Andean or design your own.
Take the ferry to the UNESCO site Colonia del Sacramento
Street art and graffiti tour in Buenos Aires
Artisan crafts and antiques fair at the San Telmo weekend market
Flamboyant Tango dance performance
Cynthia literally wrote the book on Andean Folk Knitting! She'll bring contemporary knitted caps for you to exclaim over, and she will present Powerpoint slides of historic museum examples. In the Argentine countryside, we'll have a private workshop where she'll teach us traditional stranded/circular knitting techniques typical of Peru and Bolivia. You'll go home with a beautiful cap with motifs that you have created with Cynthia's easy graphing technique – something like the one above, depending on your design and creativity. This project will be done with Malabrigo's stunning merino yarns from Uruguay.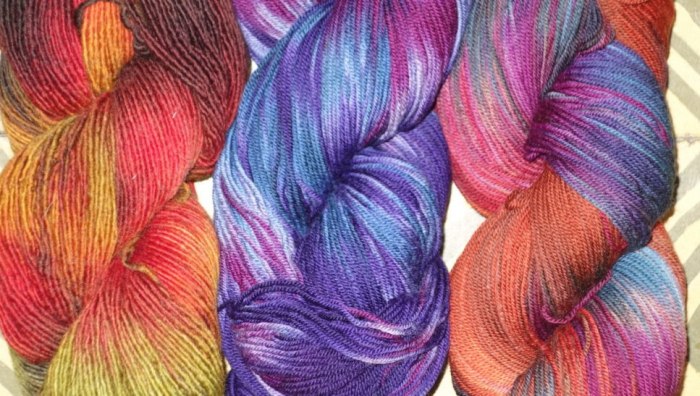 Details of flexible itinerary
We land in Buenos Aires at the EZE airport where you'll be met by Cynthia and/or Gerardo for the taxi drive into the city. If you arrive after midnight, we will send a taxi driver who will have a sign with your name. Check into our charming hotel in Buenos Aires. In the next few days, discover typical foods and settle into the Argentine rhythm of life as we explore the city. With a local guide, we'll see the best of the amazing street art and graffiti. This display of pubic art is encouraged by officials and building owners, so artists can work in the open and set up scaffolding for enormous projects covering the sides of multi-story buildings.
From Buenos Aires we'll cross the Rio de la Plata on a modern ferry, to arrive in the tiny but mighty country of Uruguay. We'll land in Colonia del Sacramento, a UNESCO World Heritage site. Founded by the Portuguese in 1680, it's one of the oldest towns in Uruguay. Lonely Planet calls this town "irresistibly picturesque." Our van and driver will pick us up at the ferry port and we'll continue to the capital, Montevideo, and check into our hotel. To thoroughly enjoy this historical city, we'll stay for three 'knitting- and yarn-related' days in this pretty town.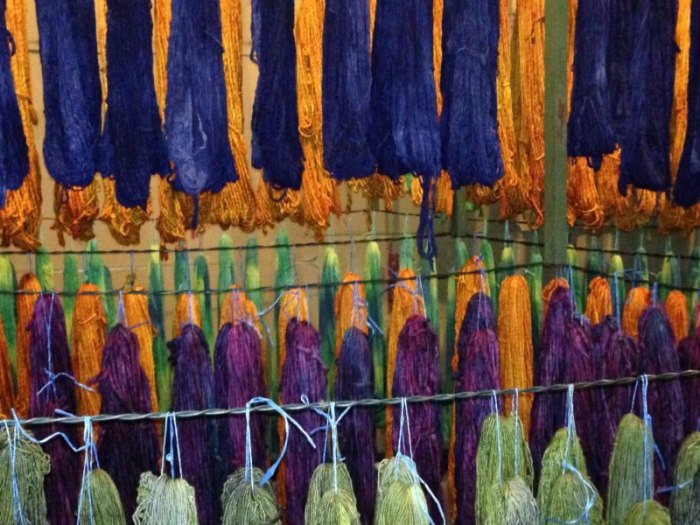 Uruguayan Yarn Mill
Highlights of our time in Uruguay will be a tour of yarn dyeing facilities. We'll see how they make some of their exquisite hues. We'll also visit a sheep ranch where the ranch chef will make an Asado or traditonal BBQ lunch for us (no sheep eaten!). My favorite part of lunch is the little cast iron pans filled with Provolone that melts on the grill–yum! We'll also meet the Merino and Corriedale sheep and learn about the soft fiber used for the famous yarn.
Another highlight may be devouring a succulent Chivito! This is a the national dish of Uruguay. Basically it's a huge sandwich composed of a slice of steak, with ham, mozzarella, tomatoes, and black olives. Some people add bacon, and a fried egg! French fries usually accompany a towering, messy-to-eat Chivito. A cheese/egg/tomato version can be ordered for non-meat-eaters. (Both Argentina and Uruguay are not vegetarian territory, but you'll always find something good to eat, because of the huge Italian influence.)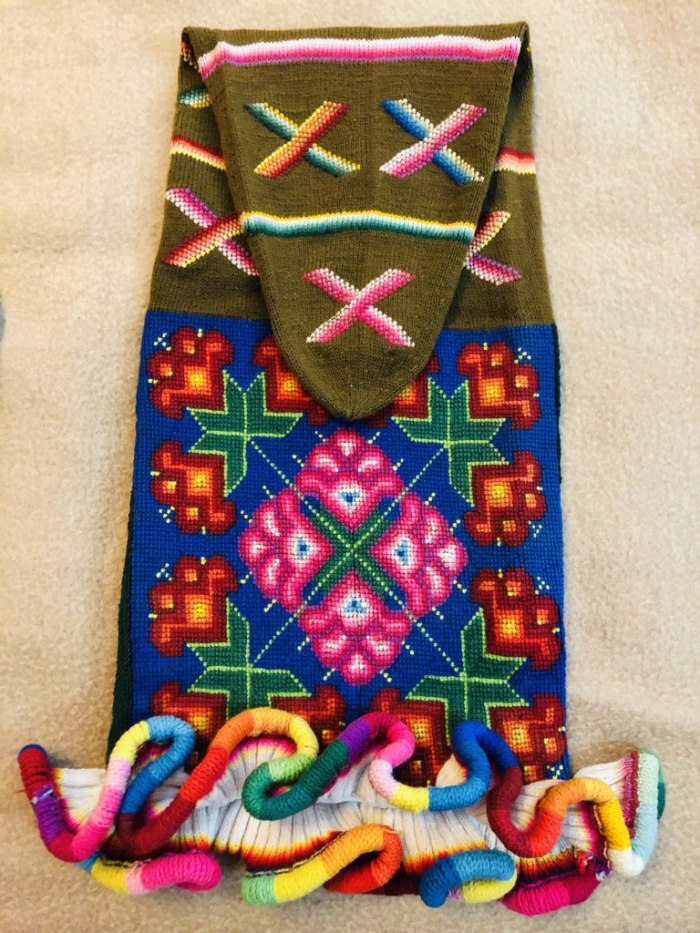 Returning to Colonia after our days in Montevideo, we'll learn about its colorful history on a walking tour over ancient cobblestone streets. Later there is free time to stroll the streets marveling at the colorful old homes and shady plazas. You can take photos, visit the cool shops and art galleries. Lunch and dinner on your own in Colonia; it will be fun to choose some interesting places near the hotel. After a couple of nights at a welcoming boutique hotel, we take the ferry back to Buenos Aires.
The Knitting Retreat at the Estancia
Next we drive two hours south of Buenos Aires to a traditional Estancia (ranch), my idea of Heaven! We'll spend four nights here at the peaceful, woodsy ranch. Our meals are served in the sunny breakfast room or the elegant dining room, so we'll have no cares and can immerse ourselves in knitting. The estancia house has roaring fireplaces in the library and living room so it is very cozy for sitting around knitting and relaxing.
In addition to the knitted hat/cap workshop, Cynthia will present an Update to Andean Knitting Powerpoint showing examples of some of the new innovations and techniques done in nearby Bolivia and Peru. As a break to your knitting, there will be plenty of time to walk around the estancia's 250 wooded acres and visit the horses, chat with new friends, or read a book – between breakfast, lunch, tea time, and dinner. We'll relax, knit, eat, then drink some wine and relax some more!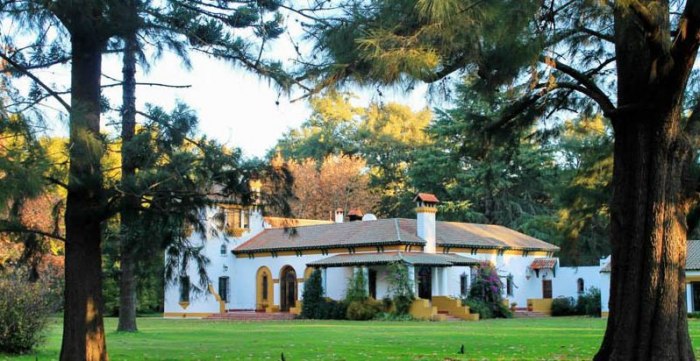 Food at the Estancia is plentiful and delicious; we will savor the famous Argentine asado or BBQ of meats and sausages; vegetarians will have other options. The estancia cook will make some of Argentina's most classic dishes and typical desserts. And one day we will make our own lunch of yummy empanadas with your favorite fillings! People from last year's trip are still craving the rich homemade caramel topping called dulce de leche. Every day we will have tea and cookies in the afternoon, then dinner later, as is the custom.
Back to Buenos Aires
After four delightful days of knitting and sharing with new friends, we'll head back to BA, as locals call it. Much of the city is reminiscent of Paris back in the day; the architecture and ambiance, down to the huge sycamore trees, are so similar!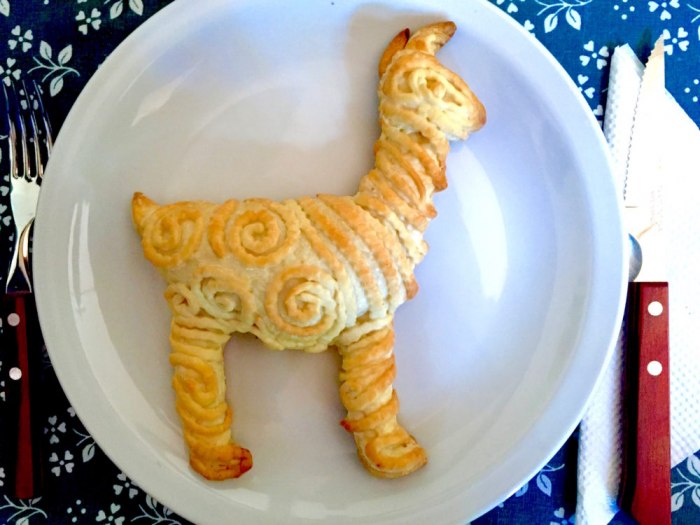 One morning, we'll take taxis to the fascinating Recoleta Cemetery which contains hundreds of huge and elaborate mausoleums, decorated with marble statues, in a wide variety of architectural styles. Many Argentine presidents are buried here, as well as Eva Peron and other famous people.
On our last Sunday, we'll enjoy the scene at the lively San Telmo weekend art and antique market and we'll have lunch with Argentine friends at a popular spot. At some point we'll wander along the "Yarn Street," within walking distance of our hotel. We found that the shops sell mostly synthetic yarns, but there are a couple that carry other fibers. And some of the synthetic is quite unusual and appealing, especially for children's garments.
The next and final day is at leisure: shop some more, relax and wander around the neighborhood, then pack up your suitcases for the trip home! Lunch on your own this free day. Fabulous Tango Show and Farewell Dinner on last night.
(Arrive in Buenos Aires on August 1, depart for home August 16.)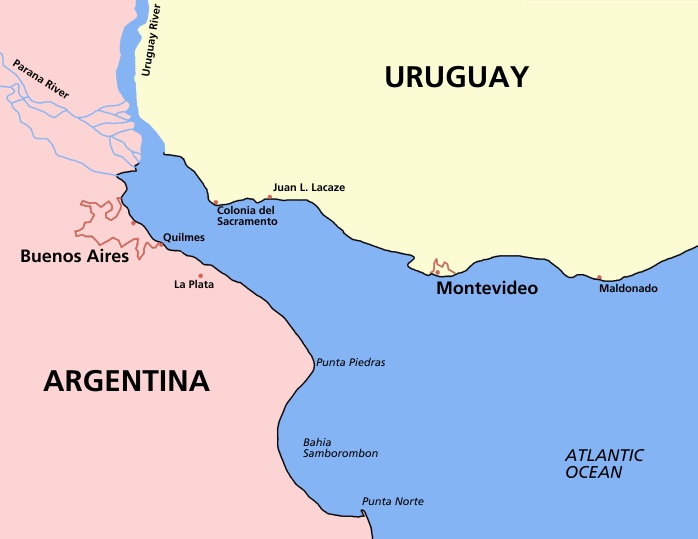 Plan your plane departure time for August 16, but not too early in the morning, so you can enjoy the TANGO SHOW with dinner and wine at Angelito's the night before.
TOUR COST: $5650.
(Single supplement: $700)
Includes 15 nights total: Accommodation in double/twin rooms in comfortable boutique hotels with private bath, and 4 nights at the idyllic historic hacienda with shared bathrooms. Limited number of singles at the estancia; single rooms may be smaller at the estancia.
Also includes all meals except a few lunches and dinners on free days when the group is not together, all soft drinks and water during meals, knitting workshop and lectures, taxi from Buenos Aires airport (EZE) on group arrival date, all interior transportation by private Mercedes Sprinter van with professional driver, city taxis, and modern ferry boats (BuqueBus) round-trip across the river between Argentina and Uruguay; guided Street Art Tour of Buenos Aires on foot and by private van, Tango Show/Farewell Dinner, Malabrigo yarn of your choice for workshop project, and a special cap pattern template designed by Cynthia, for you to personalize.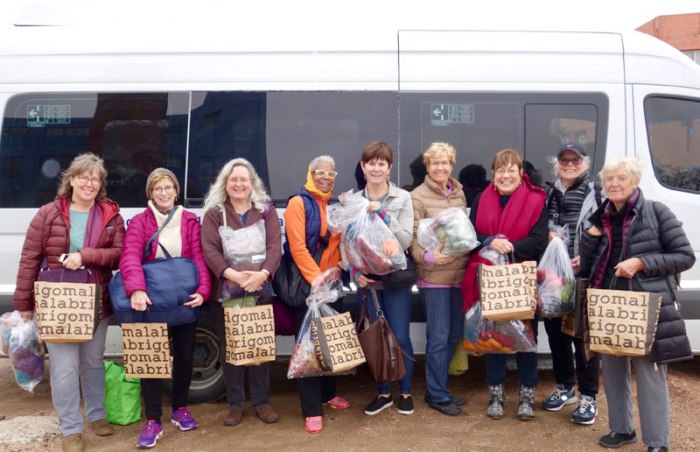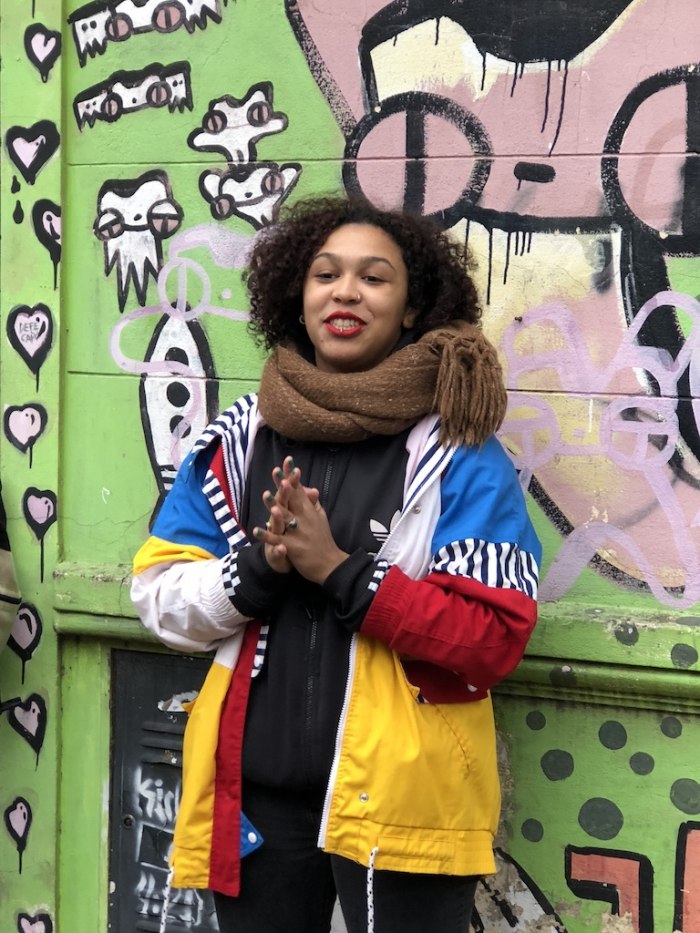 Wine flows quite freely in Argentina and Uruguay! It is included with some meals: with all meals at the estancia, at the sheep ranch BBQ, and at the Tango dinner show.
BTSA Latin American assistant Gerardo Guzmán will also accompany us on the tour, to help translate menus, find taxis, make dinner reservations, etc. He even KNITS!
Not included: International air fare, airport departure transportation, alcoholic beverages except wine as noted, personal items such as luggage porter tips. We will have bottled water in the van for road trips.
We will arrange your airport departure transportation for you, but the fare is not included because everyone departs at different times/flights.
Please make your plane reservations to arrive at EZE, the main Buenos Aires airport. If you arrive at EZE airport on a different date from the group arrival date, you'll pay the taxi into town, but we will arrange your pickup at the airport and meet you – if we have already arrived.

For more images, see the Argentine and Uruguay trip Photo Gallery.