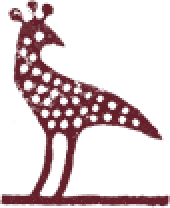 If you love going "behind the scenes" to meet people and experience exotic destinations, then Behind the Scenes Adventures is for you! We'll taste savory local cuisine, see flamboyant festivals, gorgeous scenery, and visit remote villages where the people still make all their own exquisite textiles.
To ensure a fabulous experience, we concentrate on a few destinations we know and love best – Morocco, Thailand, Cambodia and Laos, Turkey, Uzbekistan and Kyrgyzstan, and India.
Each trip is planned around local textiles, with excursions to see exciting festivals or world-class historical monuments. Everywhere, travelers will go "behind the scenes" for fascinating encounters that are not available to the ordinary tourist. You will see knitters and weavers work their magic with yarn, meet artists as they carve golden wax float figures, visit costume embroidery workshops, or watch mask makers paint their wild new creations.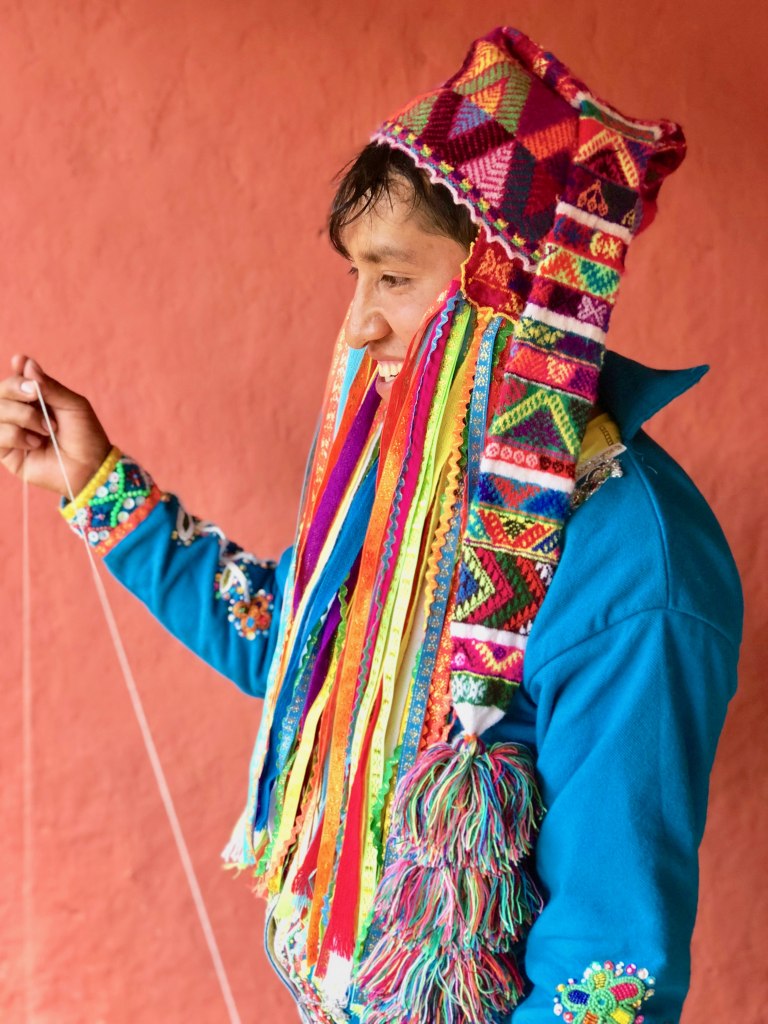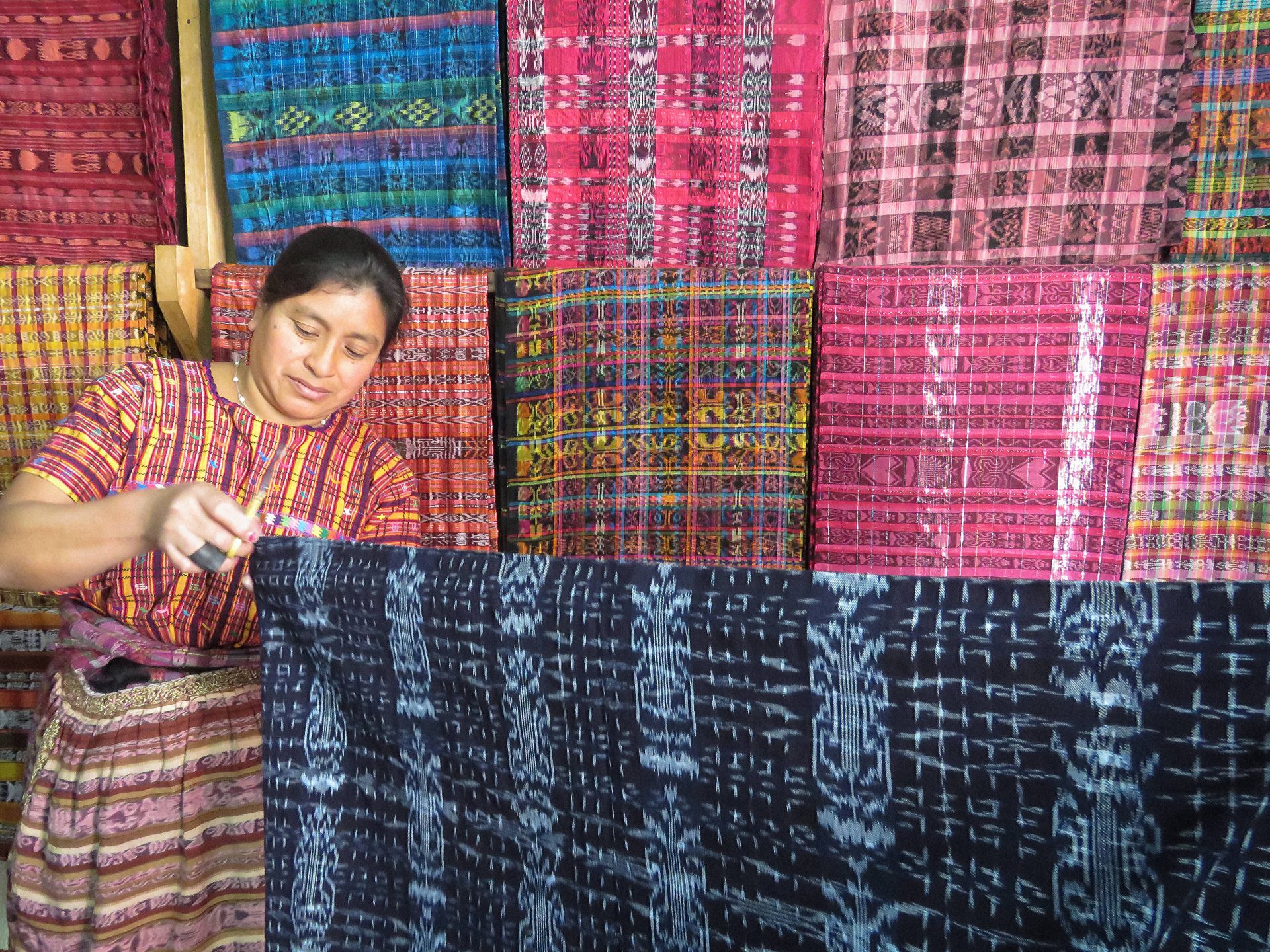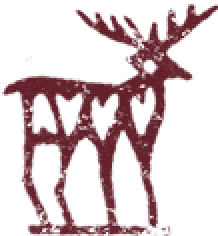 Our History
Behind the Scenes Adventures was started by Cynthia LeCount Samake over twenty-five years ago, from her work leading groups on a dozen research trips to South America and Southeast Asia for the University of California Research Expeditions Program (UREP). In the 1980s Cynthia traveled extensively by herself in Peru and Bolivia, doing research for her book on Andean folk knitting.
She continued to travel while documenting Bolivian Carnival costumes for her Master's thesis and became Academic Director for the University of California's UREP program. She led many University research programs, and when she returned from these trips with gorgeous textiles and photographs, friends begged to accompany her on her travels!
Thus was born the idea of taking small groups "behind the scenes" to visit the workshops, studios, and homes to meet the same artists, knitters, festival dancers, weavers, mask makers, and other engaging people that had befriended her so wholeheartedly during her solo travels. Many tours include witnessing festivals, celebrations, or observations typical of the locale – and meeting the artists and celebrants at these traditional events.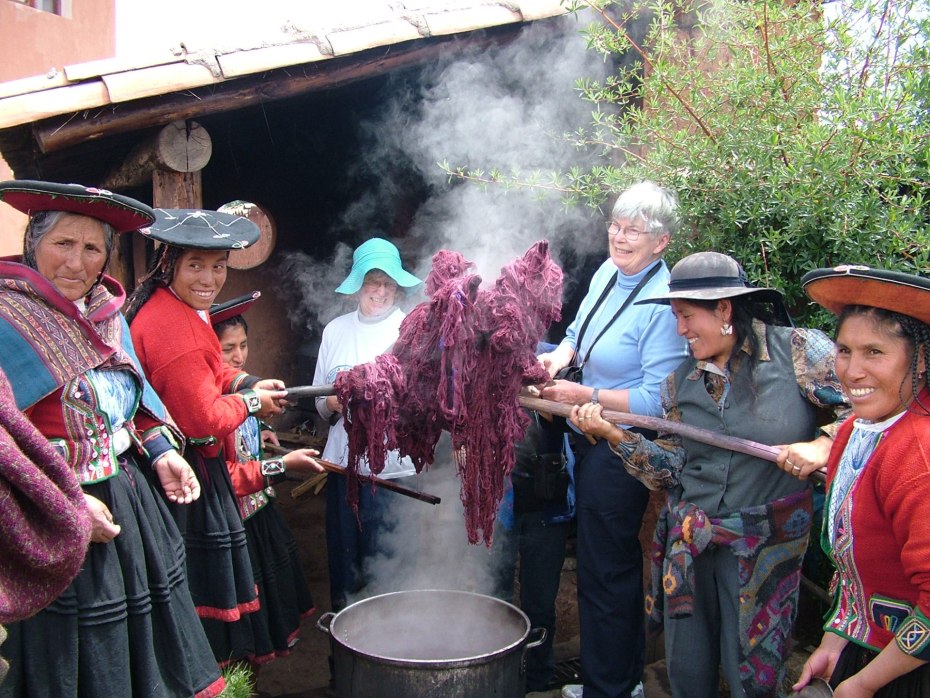 Meet Our Trip Leaders
Cynthia Samake, author and textile expert, accompanies all the Behind the Scenes Adventures tours. To add to your knowledge and enhance your travel experience, professional English-speaking local guides join each of our groups – if not for the whole tour, then for specific sites.
We make a point of finding and retaining interested, enthusiastic, and engaging guides who love their countries' culture and textiles as much as we do. Through decades of experience, Cynthia and the guides have built strong relationships that allow our groups to go behind-the-scenes to meet local folks and enhance the tours with visits to village weavers, monks in temples, mask makers at work, and special tours to workshops and studios.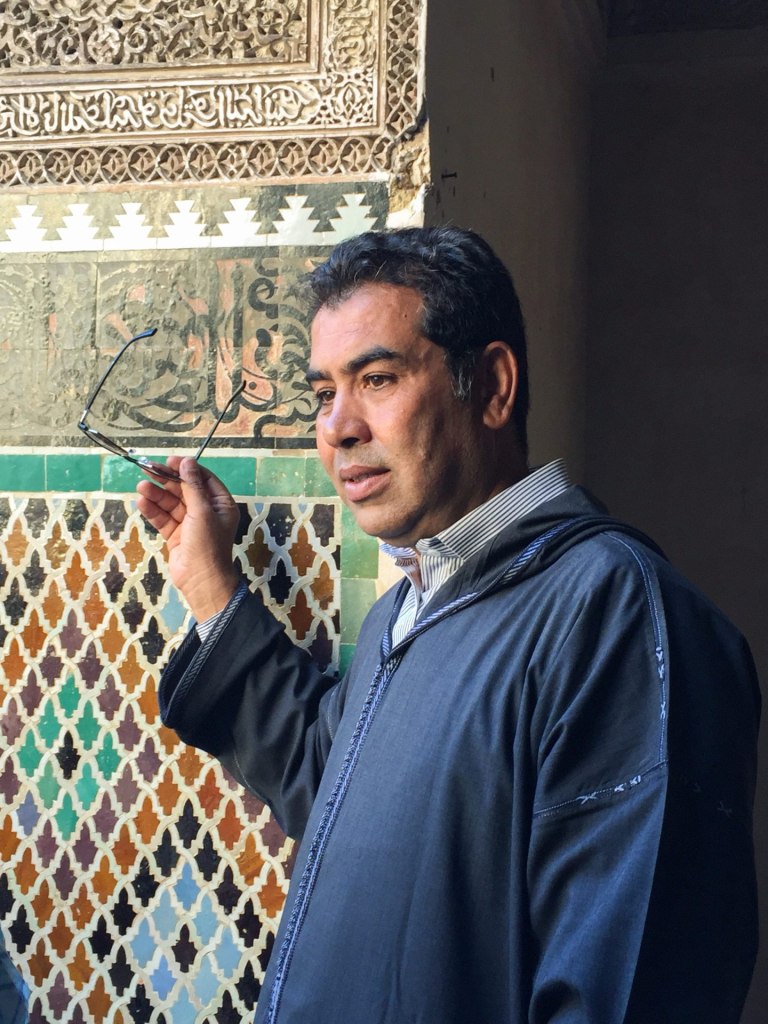 Find Your Next Adventure
To make each trip unique and help you cross more destinations off your bucket list, we rotate some destinations, traveling there every other year. Recently we have added a lineup of new tours called Off the Beaten Path, exploring textiles, cuisine and little-visited UNESCO World Heritage sites throughout Turkey. We've also expanded our reach by venturing into amazing new destinations in Uzbekistan.
Our 24-night textiles and arts tour of Uzbekistan and Kyrgyzstan follows part of the ancient Silk Road. The textiles of both Uzbekistan and Kyrgyzstan are absolutely stunning. In both countries,…
Go Behind-the-Scenes on this 19-night tour to see traditional indigo dyeing, fabulous hand-woven silk and cotton ikat textiles and the traditional wax candle festival called Khao Phansa in little-known northeast…
This 24-night tour of Uzbekistan and Kyrgyzstan begins in the exciting city of Tashkent, and ends in Bishkek, capital of Kyrgyzstan. Along your journey, visit exquisite blue-tiled madrasas and museums,…
My recent trip with Cynthia to Uzbekistan was a delight in many ways. The country and its people are lovely. As usual, Cynthia connected the traveler with interesting and talented local artisans, creating an authentic and unforgettable experience. Accommodations throughout the trip were comfortable and inviting. The itinerary was a satisfying mix of visiting with craftsmen, seeing UNESCO treasures, and shopping. I am so glad I chose this trip.

Mary I.

– Laguna Beach, CA
Articles To Inspire Your Next Adventure
On BTSA tours, we will learn about Uzbek cuisine as well as typical foods of Kyrgyzstan. We'll eat delicious, fresh food everywhere, and learn about the…
Guatemalan women create spectacular weaving and embroidery with colors, motifs and pattern arrangements characteristic of their communities. Stunning embroidery in myriad versions and degrees of complexity…
Uzbekistan is famous for intricate embroidery. The word "suzani" means needlework, but the word is typically used for wall-hangings. Nowadays Uzbek women adorn jackets, pillow covers…