Ready for a Behind the Scenes Adventure?
Behind the Scenes Adventures specializes in taking small group tours of friendly folks to destinations where the local people wear traditional dress, make their own textiles, celebrate at exciting festivals, and live among superb archaeology and architecture.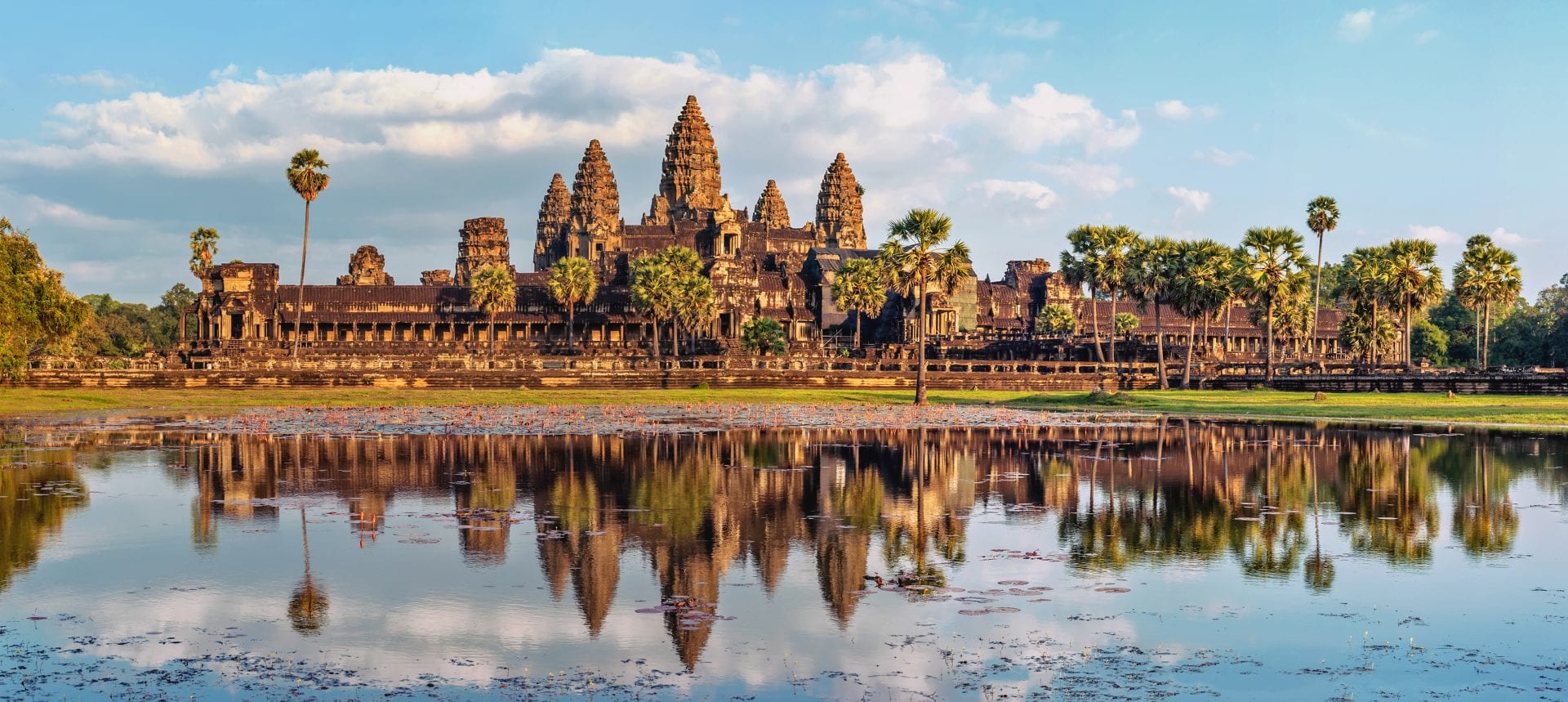 If you love going "behind the scenes" to meet people and experience exotic destinations, then join us for your next adventure!
Taste savory local cuisine, see flamboyant festivals and gorgeous natural scenery, and visit remote villages where people make exquisite textiles.
Peru was the trip of a lifetime, and I thank you from the bottom of my heart for all the effort and energy you put into each and every day. My expectations for the tour were sky-high, and they were exceeded by at least 100%. I'm planning to do it again, and am working on getting some other people to come with me.

Susan W.

Ontario, Canada
I have done five trips with Cynthia so far, and loved every one… Everything has been meticulously organized and to a high standard. This includes both food and accommodation. The unique, boutique hotels which comprise much of the accommodation are wonderful, and the local guides have been of the highest quality.

Jo H.

Australia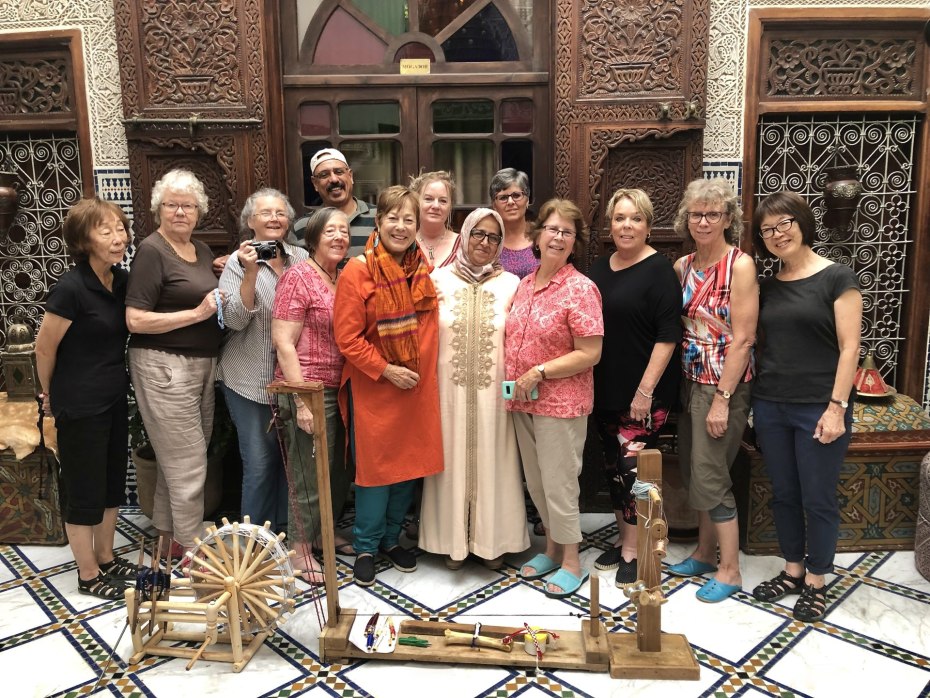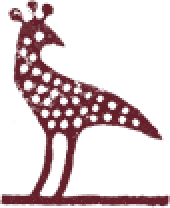 Behind the Scenes Adventures
Travelers will go "behind the scenes" for fascinating encounters that are not available to the ordinary tourist. To ensure a fabulous experience, we concentrate on destinations we know and love best – Bhutan, Morocco, Thailand (and Cambodia and Laos in one trip), Turkey, Uzbekistan, and India. Every trip is planned around textiles and excursions to exciting festivals and world-class historical monuments! To add to your knowledge and broaden your experiences, renowned textile experts and English-speaking guide-translators accompany the groups.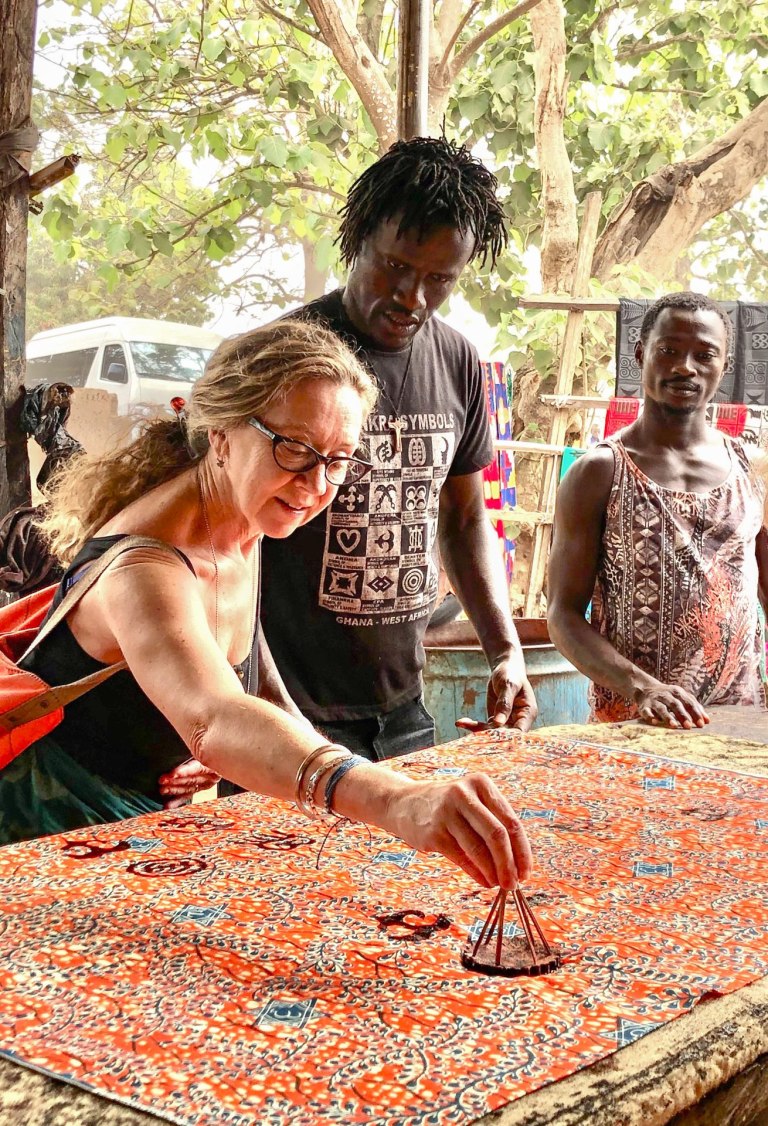 Articles & Stories
On BTSA tours, we will learn about Uzbek cuisine as well as typical foods of Kyrgyzstan. We'll eat delicious, fresh food everywhere, and learn about the…
Guatemalan women create spectacular weaving and embroidery with colors, motifs and pattern arrangements characteristic of their communities. Stunning embroidery in myriad versions and degrees of complexity…
Uzbekistan is famous for intricate embroidery. The word "suzani" means needlework, but the word is typically used for wall-hangings. Nowadays Uzbek women adorn jackets, pillow covers…