Explore Cultures Through Arts, Festivals, and Textiles
Traveling with us, you'll go "behind the scenes" for fascinating encounters that are not available to the ordinary tourist. Visit Morocco, Thailand, Cambodia and Laos, Bali, Turkey, Uzbekistan, and Kyrgyzstan. Our expert translators and local guides will help you meet the people and explore ancient sites and architectural wonders.
Thank you so much for such a wonderful trip. It was fantastic. I just got home from Peru last night and I'm just brimming with happiness over the whole thing. My mom and I had a wonderful time. You do an amazing job, and you make it seem like you're just traveling along with us, though I clearly see how much planning is involved on your part. Thank you!

MJ.Mucklestone

– Maine, USA
Photos From Previous Trips
To ensure a fabulous experience, we concentrate on destinations we know and love best: Morocco, Thailand, Cambodia and Laos, Turkey, Uzbekistan and Kyrgyzstan. To make each trip unique and help you experience more adventures, we rotate some destinations, traveling to some places only every other year.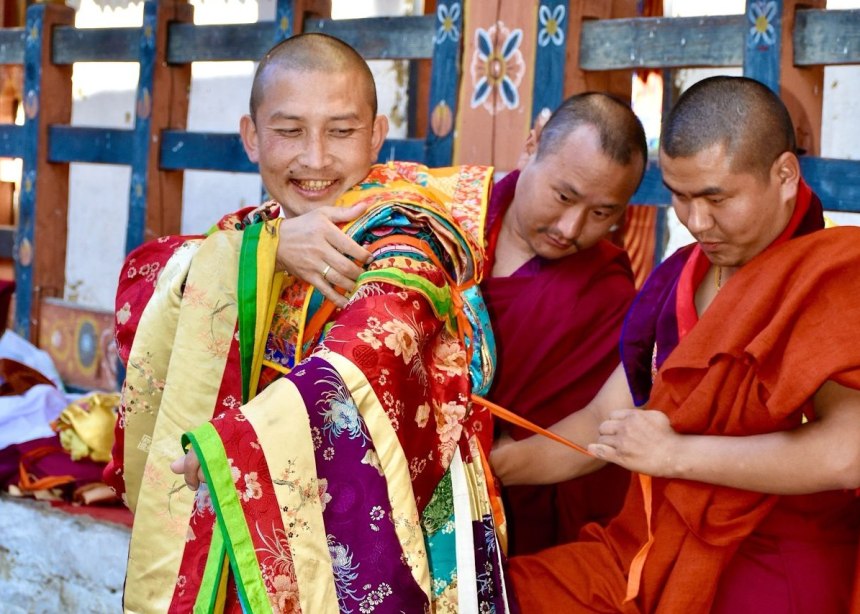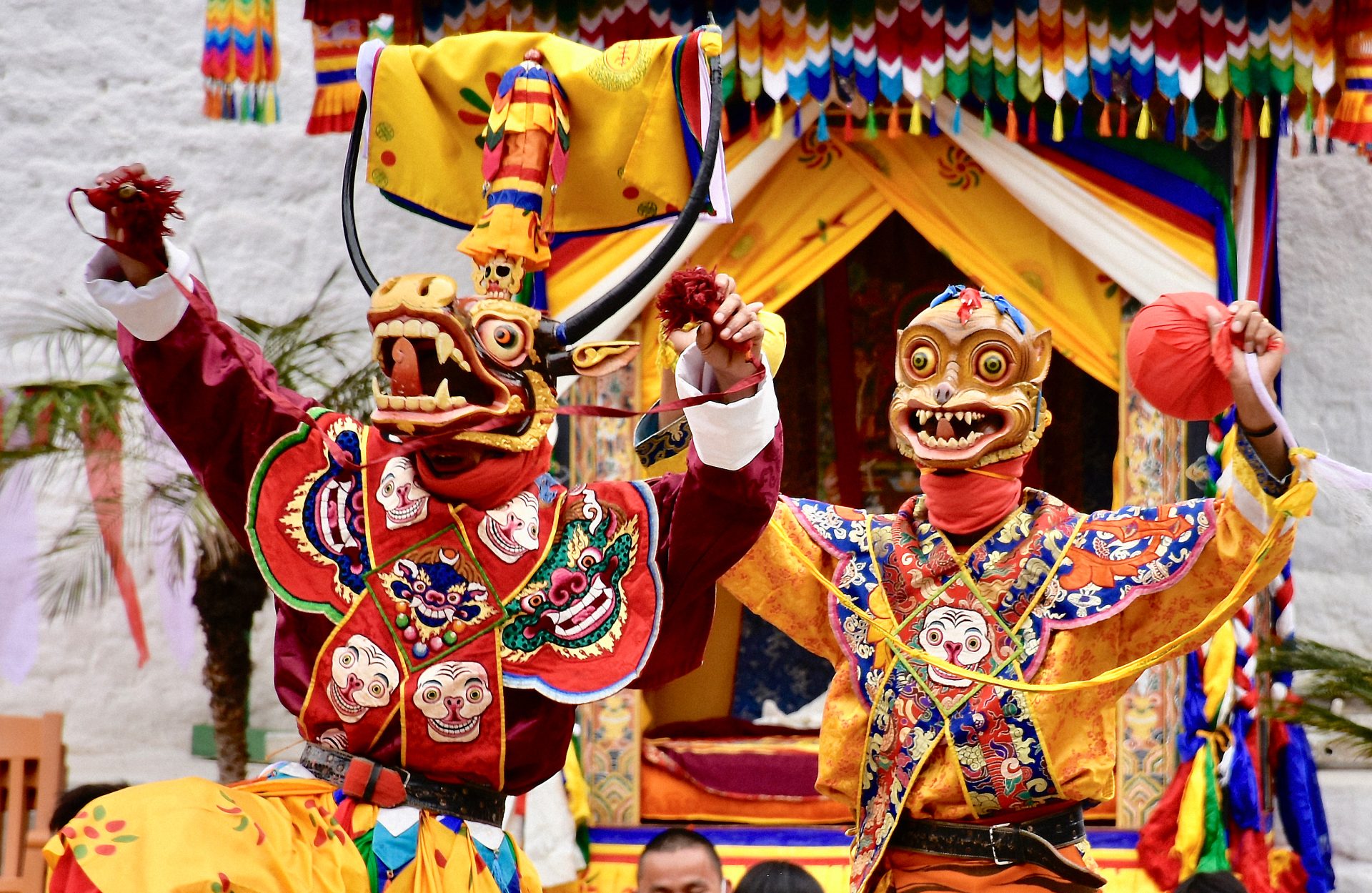 Begin Your Behind The Scenes Adventure Today!
In the twenty-odd years that we have been taking people on Behind the Scenes trips, we have made many friends in different countries – the mask-makers of Bolivian carnival, the weavers of Guatemala, and the ikat dyers in Thailand. They are happy to show off their work or share a meal with our friendly and open-minded travelers.
Ready to enjoy flamboyant festivals and gorgeous natural scenery, and visit remote villages where people still make all their own exquisite textiles?