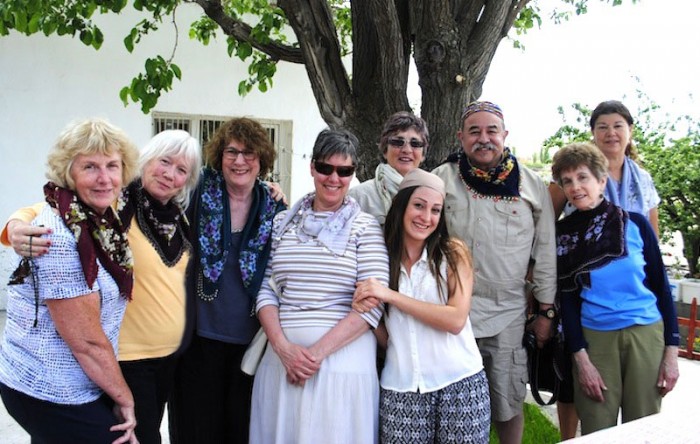 If you love going "behind the scenes" to meet the people and experience exotic destinations, savory local cuisine, flamboyant festivals, gorgeous natural scenery, and remote villages where the people still make all their own exquisite textiles, then BTSA is for YOU!
To ensure a fabulous experience for you, we concentrate on destinations we know and love best – Thailand, Cambodia and Laos, Mexico's Oaxaca state, Turkey, India, Mali, and recently, Ghana and Senegal in West Africa. Every trip is planned around an exciting festival, a world-class historical monument, or an indigenous art form – or a combination thereof – for example, the Inca city of Machu Picchu and the skillful Andean knitters, the ancient Khmer sites of Thailand and the cotton ikat weavers, the glittering Buddhist temples and the talented silk weavers of Laos, the mask and costume makers and the amazing Carnival parade in Bolivia, the Dogon cliff dwellers and the mudcloth artists of Mali.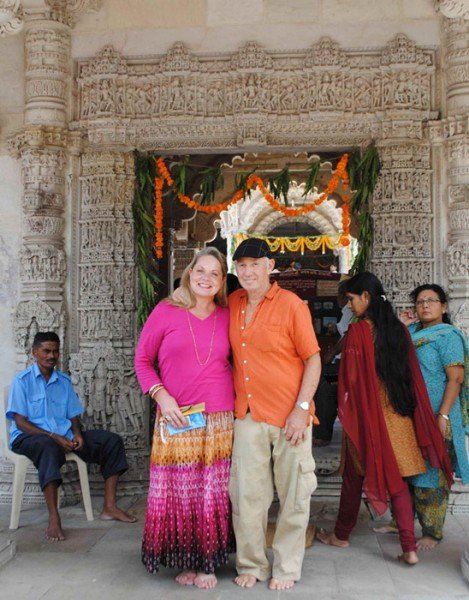 To add to our knowledge and broaden the experiences, renowned experts and excellent English-speaking translators and local guides accompany BTSA groups. Everywhere, fellow travelers will go "behind the scenes" for fascinating encounters that are not available to the ordinary tourist. You will see knitters and weavers work their magic with yarn, meet artists as they carve golden wax float figures, visit costume embroidery workshops, or watch mask makers solder and paint their wild new creations.
BTSA was started by Cynthia LeCount Samake as a result of her positive experiences leading groups on a dozen research trips to South America and Southeast Asia for the University of California Research Expeditions Program (UREP). In the 1980s, before her association with UC, Cynthia traveled extensively by herself in Peru and Bolivia doing research for her book on Andean folk knitting. Then she continued to travel while documenting Bolivian Carnival costumes for her Master's thesis in the UC Davis Art History Department. She became Academic Director for the University of California's UREP program, and also led University research programs during this time. When she returned from these research trips with gorgeous photographs, friends and acquaintances begged to accompany her on her travels!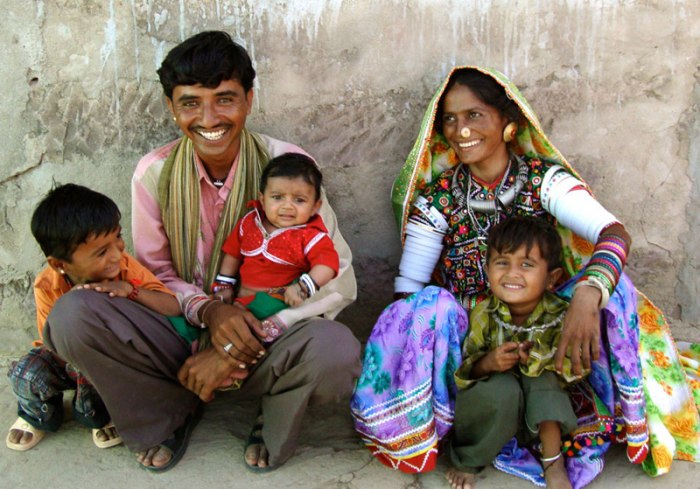 Thus was born the idea of taking small groups "behind the scenes" to workshops, studios and homes to see the same artists, knitters, festival dancers, weavers, mask makers and other engaging people that had befriended her so whole- heartedly during her solo travels. Naturally a part of these forays includes participating in or witnessing the festivals, celebrations and observations typical of the locale – and meeting the artists and celebrants at these traditional events.
Cynthia met Daniel Joyce on a University of California research trip to Laos, and the two of them decided to cooperate to expand the company. BTSA has grown steadily over the past few years and participants continue to give high praise to the leaders and the tour activities!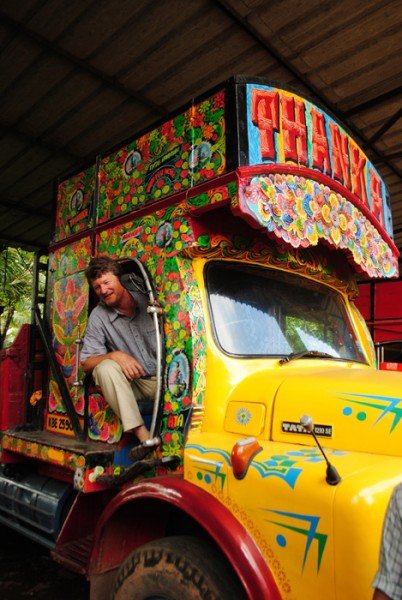 ---
ACCOLADES FOR BTSA TRIPS AND LEADERS

 Thank you so much for such a wonderful trip. It was fantastic. I just got home last night and I'm just brimming with happiness over the whole thing. My mom and I had a wonderful time. You do an amazing job, and you make it seem like you're just traveling along with us, though I clearly see how much planning is involved on your part. Thank you!   – MJ.M., Maine

Thanks to you, Cynthia! I want to tell you how very much I enjoyed our great trip to Bolivia and Peru, and it is all thanks to your superb contacts and organization. The trip met my wildest expectations – beyond how positive I thought it would be. I cherish my memories and know they will grow as time goes on. It was a joy traveling with you.

Your great positive attitude and laid-back but still alert manner kept the trip relaxed and at the same time, moving right along. Nilda is a gem, as is Señor Benito and the others we met along the way. I would highly recommend this trip and others you lead to anyone.- J.H., Pennsylvania

And then there was the adventure of my lifetime–the trip to Peru and Bolivia with Cynthia and Nancy Thomas, from Behind the Scenes Adventures!

Because of Cynthia's personal knowledge of Peru and Bolivia and their people, everywhere we went she was greeted as an old and best friend and consequently, so were we. Every day was chock full of unexpected tidbits like stopping at a bakery still using a charcoal-fired oven, to pick up fresh bread as a gift to the villagers. If there was something we wanted to see Cynthia did her best to accommodate us, often providing us with on-the-spot experiences – and her fluent Spanish didn't hurt either. Cynthia's warm personality, friendliness, and most of all, her sense of humor, made us all feel welcome and an important part of the group. There wasn't a meal without laughter!

As a member of our small, intimate group I felt as if I had rubbed elbows with the "real" people of Peru and Bolivia and to me, that's what adventure is all about. Many thanks, dear Cynthia, for a true adventure."
– M.F., Washington

---